Hello and happy Monday to you Friends ~
I was absent last Monday because it was the kids' Spring break from school and we went to Arizona for the week to visit my Dad and step Mom that live there in the winters. It was a wonderful week of sun and fun and true peaceful rest. I hope you all had a wonderful week as well! I'll apologize in advance for this being a photo heavy post as I'm sharing lots of pics from the trip below.
Now that the batteries are recharged it's back to real life...
THE WEATHER OUTSIDE IS:
ON THE BREAKFAST PLATE THIS MORNING
This was my view this AM:
as Annie had a dentist appt for sealants first thing before school. So grabbed quick McD's iced coffee and hashbrown for breakfast ..and yogurt parfait and hashbrown for Annie ;)
RIGHT NOW I AM:
listening to the news on tv and working on my planner for the week




AS I LOOK OUTSIDE M
Y WINDOW
I still see some snow again, since we got more while we were gone on our trip. Ah, to be back in 80* weather by the pool ::sigh:: It's getting cloudier and may rain later.
AS I LOOK AROUND THE HOUSE
Still pretty clean since we haven't been back from the trip too long yet. I emptied all the suitcases and have been catching up on lots of laundry!
ON THIS WEEK'S TO DO LIST:
Annie's summer hockey and volleyball practices. I think she may have golf practice too? Groceries, errands, bday lunch with my Aunt, Annie's dentist and Aaron toe appt, bring meal for FIL, work on Easter menu and get rest of kiddo goodies, volunteer time, home projects and catch up



finishing fun book I was reading on airplane during flights called Broken Bone China by Laura Childs. It's a fun tea time kind of mystery book so lots of fun recipes and entertaining ideas in it too ;)




ON THE TV TODAY:
Game of Thrones, Call the Midwife, Grantchester, Spring Baking Championship, the Resident, New Amsterdam, American Housewife, the Rookie, Survivor, Little People Big World, Greys
Anatomy, Trading Spaces, cooking shows


MONDAY:

breakfast for dinner with cranberry wild rice toast, cheesy eggs and fruit
TUESDAY: need to get groceries - probably easy subway night?
WEDNESDAY: deep dish style cheese pizza with roasted broccoli on the side (BA meal)
THURSDAY: tacos
FRIDAY: broccoli & sweet pepper fried rice with sunny side up eggs on top (BA meal)


**Easter meal on Sunday will consist of ham, cheesy potatoes, strawberry spinach salad with poppyseed dressing & homemade sugared pecans on top, corn, dinner rolls, sugar cookie fruit pizzas, homemade toffee bars, iced tea, raspberry lemonade, coffee




WHAT I AM CREATING AT THE MOMENT
scrapbook gift for a relative, craft room
NEW RECIPE I WANT TO TRY THIS WEEK:
the toffee bars are my MIL's recipe and I have not ever made them, she always used to....I think it will be nice for my FIL xoxo (food is love) 💗


TIP OF THE WEEK:
Clean your blinds with a 50-50 vinegar and water mixture and an old sock.
*Not a life hack - but I love how the little freeway by our house often posts an electronic sign about buckling up and being safe on the road, and usually in a clever or cute way. Today driving back from Annie's school after the dentist it said:
"Death and taxes. Only one of them has to happen today"
(so I guess happy tax day to you all too! Lol)
FROM THE CAMERA
Get ready for lots of trip pics:
Here are some videos of the cactus light show in the botanical gardens
PRAYER, INSPIRATIONAL QUOTE OR DEVOTIONAL: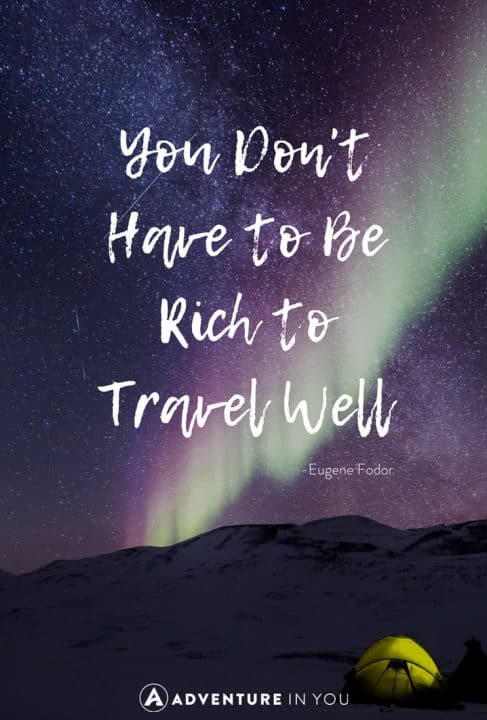 I'm linking with Sandra of Diary of a SAHM for Happy Homemaker Monday.