Hello and Happy Monday Friends!
Sorry I'm getting to this post so late today. I was busy around here this morning and then went running around right away with my daughter, her friend and my Mom. We went to lunch and some errands and then had a big reason for running which I will share in later in this post.
It was a busy and wonderful weekend here. We traveled to the Cities for my cousin's wedding. It was extra special because my cousin had never been married before and she's older than I am. They are such a happy couple and I'm thrilled for them! Plus, it was a fun time to catch up with relatives too (my Mom's side of the family) We also went to my bestie's daughter's graduation party late last week. They are like family they're such close friends and my son even thought they were his aunt and uncle and cousins when he was younger. Lol Then last night my FIL and Ad were over to celebrate Father's Day with some pizza and goodies. So it's been busy days here.
I hope you had a great weekend too and that your week has been starting right!
THE WEATHER OUTSIDE IS:
ON THE BREAKFAST PLATE THIS MORNING
a caramel roll we picked up on our way home from the trip
If you've ever been a little north of the Twin Cities - in Hinkley MN you have to stop at Tobies and get caramel rolls, donuts, homemade bread etc SO Good! I also grabbed some cardamom bread and jalapeno cheddar english muffins
RIGHT NOW I AM:
Listening to Annie and her friend in her room laughing about something and listening to music






AS I LOOK OUTSIDE M
Y WINDOW
It was overcast and cloudy all day - and sprinkled a little bit. But now tonight the sun has been peeking out here and there
AS I LOOK AROUND THE HOUSE
Well here is something new around the house and the big reason we went running around today:
Annie picked out her parakeets
And we brought them home and let them take their time getting out of their boxes and getting used to their new home
So meet Ollie (green) and Max (blue) They seem to be getting to know each other pretty well now😉
ON THIS WEEK'S TO DO LIST:
Groceries, Annie follow up ortho appt, Annie hockey and volleyball camp practices, hospice volunteer time, home projects, errands for things coming up this weekend





I promise I will get back to reading soon!




ON THE TV TODAY:
The Spanish Princess, Bachelorette, America's Got Talent, cooking shows, I think Big Brother starts, still have movies taped







MONDAY:

jalapeno cheddar english muffin turkey sandwiches, chips, veg & dip
TUESDAY: cardamom french toast, bacon, fruit
WEDNESDAY: crispy zucchini & radish bao sandwiches, cucumber-tomato salad (BA meal)
THURSDAY: kung pao chicken with snow peas & sweet peppers
FRIDAY: out for dinner




WHAT I AM CREATING AT THE MOMENT
scrapbooking things, spring cleaning projects, back to Etsy things
NEW RECIPE I WANT TO TRY THIS WEEK:
TIP OF THE WEEK:
Up-cycling a squeeze ketchup bottle ❤️
FROM THE CAMERA
At graduation party for one of Aaron's besties (my bestie's daughter)
All dressed up for the wedding (Aaron's GF Helaina came for the weekend too)
My bro and SIL 💜
With some of my whacky cousins. On that side they're almost all older than I am and love to tease and give me a hard time 😂
more cousins
my mom with siblings and cousin
the sisters
the sisters and remaining brother (2 of my uncles have died)
fun time in the hotel pool for Annie with a fellow cousin
PRAYER, INSPIRATIONAL QUOTE OR DEVOTIONAL: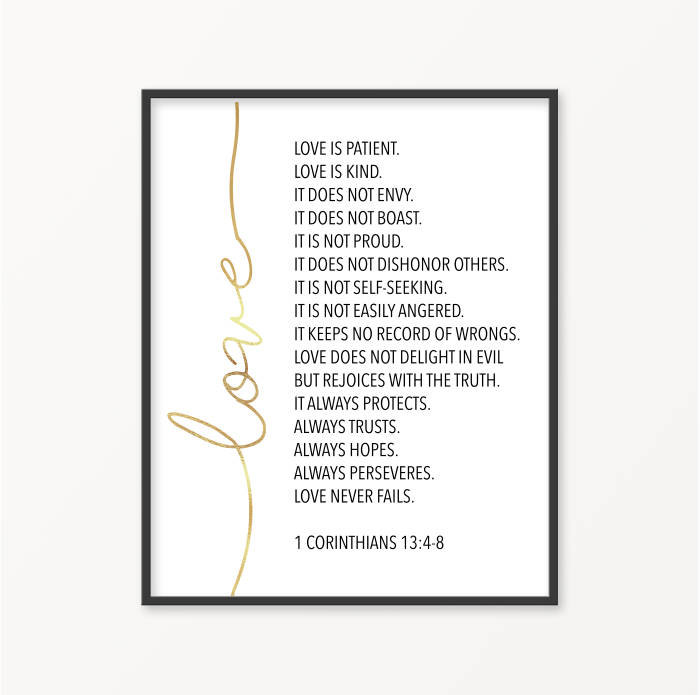 I'm linking with Sandra of Diary of a SAHM for Happy Homemaker Monday.