I'm finally getting some time tonight to sit down and think about my 5 on Friday post. And as I sat here I thought about the fact that my kiddos are back to school now and in the evenings and early mornings there's a cool crispness in the air. Some trees have even begun to change color already and I'm starting to crave more hot beverages than cold. Plus, geese have been flying over my house daily.


So I thought I would embrace these lovely changes around me and shout out Fall is here!! My 5 this week will be to share some highlights I have pinned to my board "my favorite season" (which of course is Fall!) on my pinterest.
ONE
Of course one of the most wonderful parts of Fall is the yummy comfort food that begins! From sweet treats like caramel apple nachos and gingerbread pumpkin pie bites you can find here and here.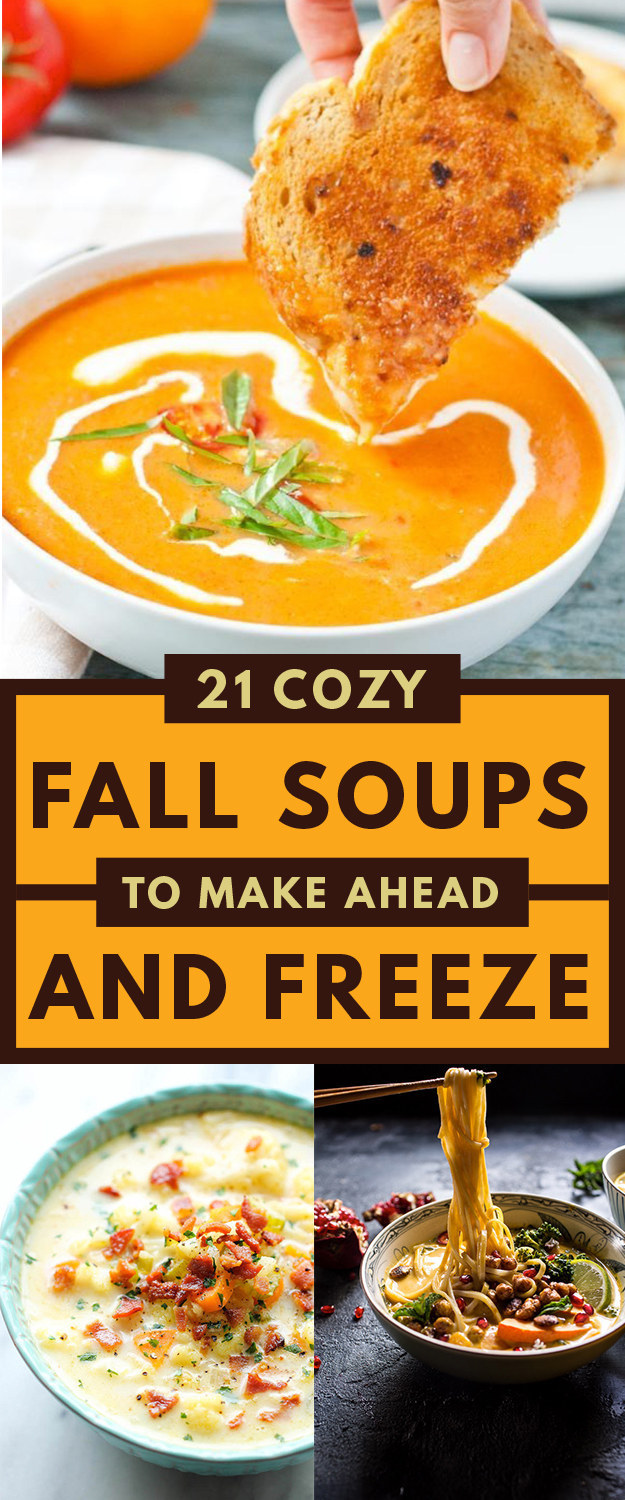 To comforting Autumn soups and pumpkin maple pecan granola you can find here and here.
TWO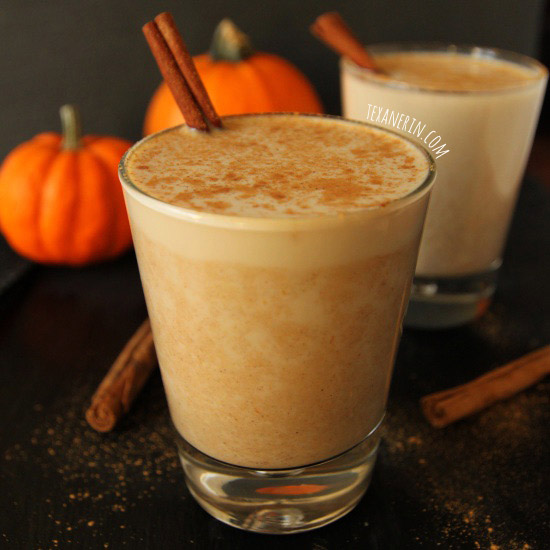 Another delicious part of Fall...and one that really brings the cozy to it; are the wonderful drinks! From pumpkin chai latte, to caramel apple sangria you can find here and here.
To even making your own pumpkin spice creamer. You can find it here.
THREE
There are also wonderful ideas and examples for ways to decorate pumpkins and ways to dress up your stairs and front porch for the Fall season. Not to mention tons of fun ideas for how to dress up a Fall fairy garden pot for display. You can find these ideas here, here, and here.
FOUR
And of course there are SO many ideas for fun things to do, or make in the Fall - and especially related to Halloween time. Like making your own Halloween s'mores kits,the mummy drink boxes I did last year, and using a pumpkin as an ice bucket to keep drinks cold which you can find here, here, and here.
To even how to make creepy chocolate chip cookies that look infected with spiders (ew!) or a cool Halloween bunting that you can find here and here.
FIVE
And I love all of the beautiful images, cozy signs, and even haunting pictures that you can find related to Fall and Halloween here, here, here, and here.


It's time to have fun embracing the BEST time of year....or at least in my humble opinion. ;)


I'm linking with Amy of Love Made My Home for Five on Friday.