It was fun to think about this today, as I'm usually more focused on others' wish lists. Giving is actually more fun to me, but it's always fun to think on some new goodies.
the pile under the tree has begun
I'm one that actually enjoys getting practical things. It seems I always need new sheets or towels, so they are things that I often have on my list.
I usually receive my favorite perfume from my in-laws which is: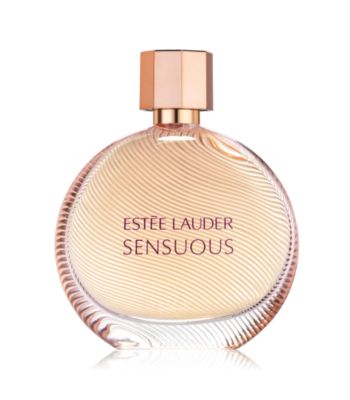 I have loved this perfume for several years now, and the way that it smells on me. My in-laws often get me the perfume and even a whole goodie box with the matching estee lauder lotions and things too. I think just about any estee lauder perfume that I have ever smelled has been amazing! So this is on my list again this year!
Of course I always love scrapbooking stuff and my sis-in-law does a bit of that too, so we often exchange scrapbooking goodies of some kind. We went on a big family trip to Canada this past summer so I got her several Canada papers and stickers and my guess is she may have found some of the same for me! Lol
I could really use a new good frying pan. I love le Creuset cookware, but I know they're never inexpensive.
But one of those would definitely be on the list for Santa! Lol
Speaking of gifts! I went see my hairdresser today and get my hair done. I had some little goodies for her, but no gift bag due to the big wrapping job we did this weekend. It's so wonderful having scrapbooking supplies around as I just took a brown lunch bag and doctored it up with some stickers and was ready to roll!
Pretty quick and easy way to have an instant gift bag! If I'd had more time I would have embellished a little nicer, but in a pinch I thought it was pretty cute.
I can't wait to go around and check the other Blogma elves' wish lists when I get a chance later tonight!